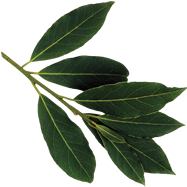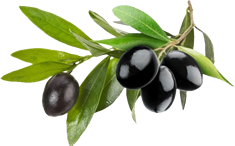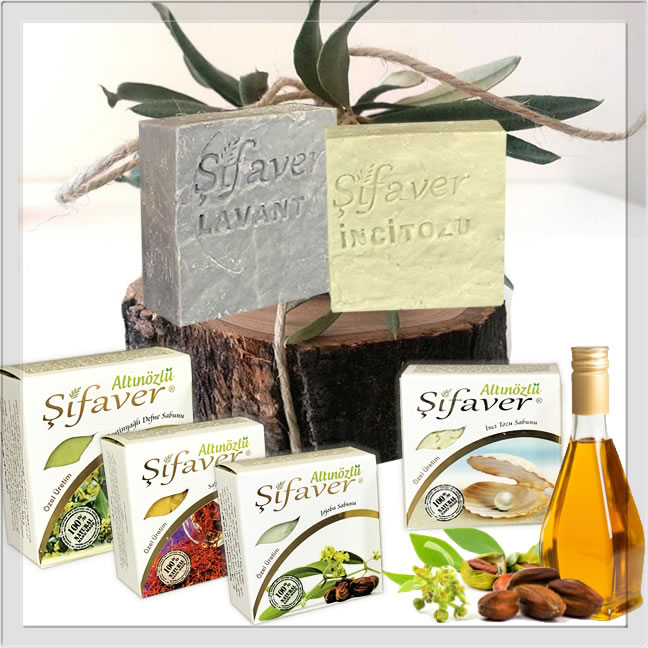 HEALTHY LIFE SPRING FROM NATURE..
ŞİFAVER |
Handmade
We would like to share with you our efforts to develop and diversify our local handmade soap of Antakya's 23 years of experience. Our SOAPS are 100% Made in Turkey and Handmade in accordance with production and production standards. All products are our own manufacture. Medicinal natural, virgin olive oil is produced from various fat and are delivered anywhere in Turkey and abroad. We accept freight production. You can also visually review and compare all our products and product ranges from our website at http://www.sifaver.com. Apart from these, we indicate that we are ready to share any information and we wish to work well with the hope of working together ...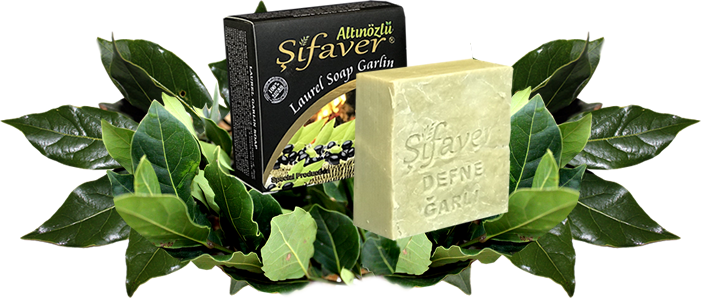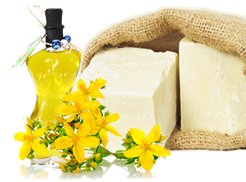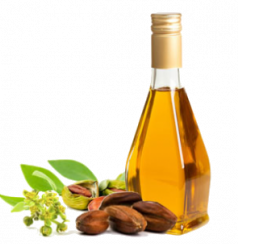 HEALTHY LIFE SPRING FROM NATURE..
Şifaver
FAIR